About Ken Guthrie
Two Times the Support for the Price of One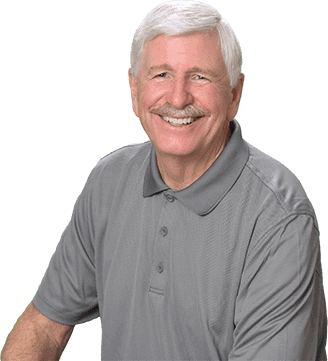 My primary role at Guthrie Group Homes is to support Libby in her work with clients.  That way, our clients have two people working for them at once.
Although I am no longer a licensed real estate agent, I  perform the support work, the marketing of your home, and all the tasks that happen in the background when you buy or sell a home. This frees up Libby to spend more time with you, more time for communicating with you and the other agents, lenders, and title company people which makes your transaction go smoothly.
I had also been a licensed general contractor in California since 1985.  Although I gave up my license, I still have 36 years of experience with construction and other building trades. That makes me a special resource for our buyers and sellers because questions usually come up regarding the condition of the house you are buying or selling.  I can answer questions and help clients make decisions that are truly in their best interest.
Finally, I believe my attitude sets me apart.  That is an attitude of service.  I always strive to serve our clients to the best of my ability and to serve their interests and not mine.  This is unlike some real estate teams who are totally focused on a sales commission.
We Make the Process Easy for You
The whole Real Estate process can be overwhelming. There are times during the transaction when the sheer number of things to keep track of may keep you up at night.
That's where we come in. We take care of it all for you. We explain what needs to be done, why it needs to be done, and when it needs to be done. Our job is to make things as easy as possible for you. Rest assured, you can sleep easy when Libby and I are on the job.
The Real Estate Business
One of the greatest challenges in this business is the ever-increasing amount of regulations and paperwork. It's our job to stay on top of these changes so that we can represent you to the fullest.
Not all, but too many Realtors® think only about themselves and their commissions and not what is best for their clients. This is not our approach and one that sets us apart from other Real Estate Teams.
My Qualifications
I am an Alumnus of the University of California Davis.
In 1993 I joined Libby in the Real Estate business at Coldwell Banker, Coon & McCreary Realtors® and we formed "The Guthrie Group."
I have 28 years of experience working in the real estate industry, and 35 years of experience working in construction.
I like to say that Libby is "the star of the show" and I am the "producer and director."