Buying a home is one of the most important purchases you'll ever make. We're here to help you understand the home-buying process so you know what to expect. Today, we're talking about what you need to do before you even begin.
What can I afford?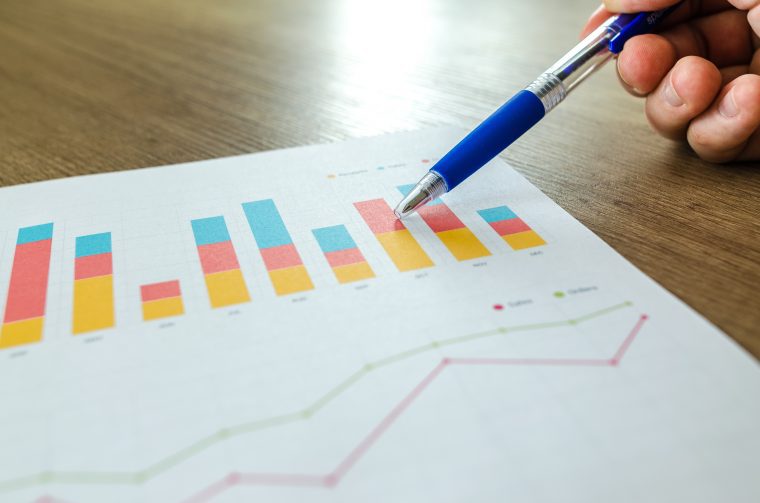 Figuring out what you can afford will determine the course of your home buying process. This all depends on a few different factors including how much you make a year, how much you pay towards your debt every month, and how much of a down payment you expect to make.
Other things to consider are your debt-to-income ratio, property tax, loan term and interest rate, home insurance, and possibly monthly Home Owners Association (HOA) dues. All of this can add up!
Zillow has a good home affordability calculator that can get you started.
What do I want?
Make a list of your wants and work from there. Maybe you have young children and want a friendly neighborhood with kids that play on the street. Perhaps you are older and enjoying retirement and want to walk out to the golf course.
Ask yourself what's important to you and the way you live and work. Do you want good schools? Nice parks? Lots of shopping with great restaurants? Questions like these will help you narrow down what you're looking for.
How's my credit?
Unless you're going to be buying your home for cash, you are going to need to finance. It's important to pick the right lender, but even before all that, you need to review your credit situation. After all, your lender will look at your credit and so should you!
You can start the process on your own by getting a copy of your credit report. There are a lot of different ways to do this. Credit Karma is a popular free website that gives you an updated credit report every month. This is a great way to keep track of precisely what is going on with your credit.
Once you have the credit report, take a good look at it. Make sure that everything is correct and up to date. If you notice anything wrong, work to correct those immediately. If your credit isn't great, there are ways to improve it.
Remember: the better your credit, the better your mortgage rates will be. A reasonable mortgage rate can save you a lot of money in the long run.
Need more help? Give me a call! I'm an expert on credit and mortgage information and may be able to help you better understand your situation.
Category: Home Buyers