The holidays are here and like most, you probably have way too much to do before Christmas and New Year's Eve.
So here we present 5 articles to help you through the holidays. Click on the images below to read the full articles.
6 Irresistible Instagram-Inspired Holiday Decor Looks That Will Make You Want To Start Decorating Right Now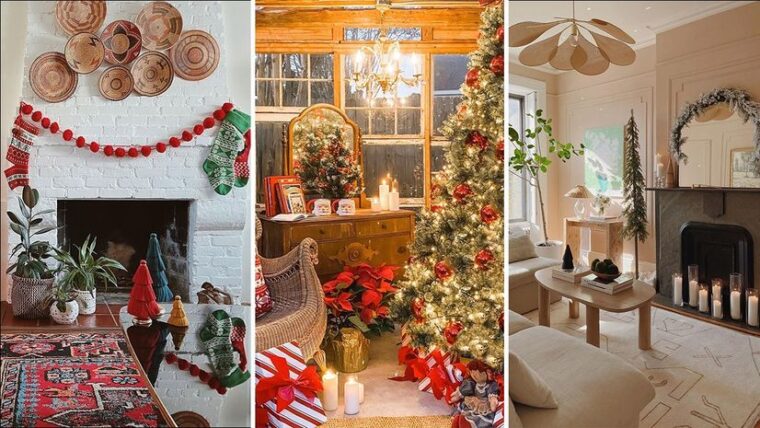 For some people, decorating for the holidays is a no-brainer—it's simply the thing you do after Thanksgiving. But for the rest of us? It can be hard to muster the motivation and harder still to know where to even begin with such an overwhelming task.
So let us give you a motivational helping hand.
Whether your style is over the top (à la Chevy Chase in "National Lampoon's Christmas Vacation") or more classically subtle, this list of inspired decor themes we discovered on Instagram has something for everyone.
So if decorating for the holidays has started to feel as dull and predictable as the Christmas Eve menu (ham again?!), keep reading. Here are six merry and bright decor ideas that will make you want to start decking the halls ASAP.
7 Organization Tips for Your Holiday Gear and Decorations
Storage tips that'll make packing up jollier, and fun a bit more hollier.
(OK, hollier isn't a real word…) 🎄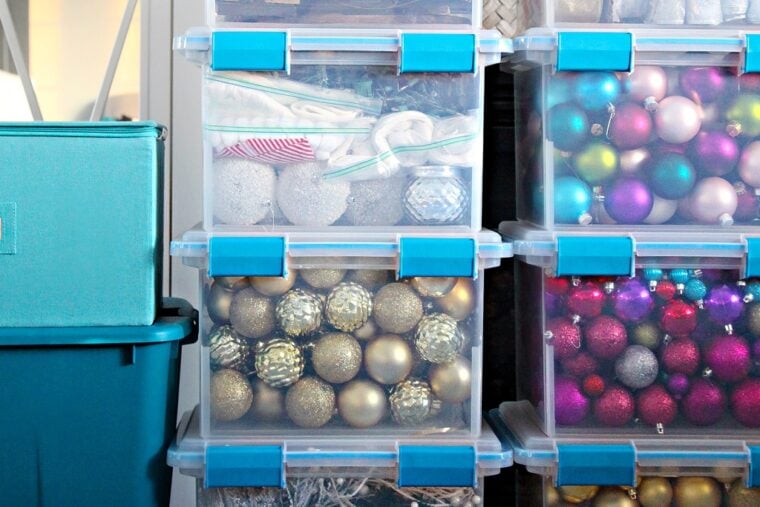 Decking the halls is good fun and all, but shuffling through piles of wreaths, lights, ornaments, dreidels, wrapping paper, and stockings is nothing to fa la la la about.
Cut back on the holiday overwhelm with these organizational ideas for your festive gear.
Tips include:
#1 Make a Holiday Closet
#2 Use Clear Bins
#3 Organize With an Inventory App
#4 Hang Your Wreaths
#5 Equip a Baking Cart
Top Christmas Songs of All Time
While you're organizing and decorating the house, enjoy our favorite Christmas songs over an open fire. 🔥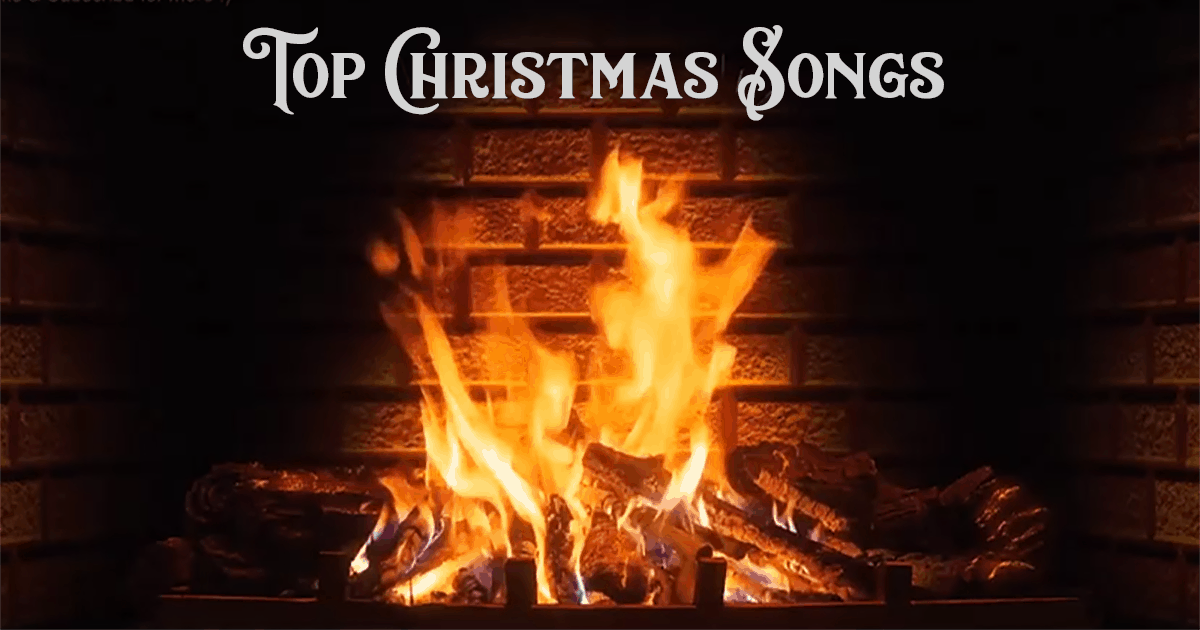 Christmas songs and carols are just as much a tradition as Christmas movies, and since we previously did our Top 10 movies, we thought it would be a good idea to do music this time, thus the title,  Top Christmas Songs of All Time.
But there are a gazillion or so Christmas songs out there, and since we did 10 movies last year, 10 songs sounded about right.
But, trimming down the thousands of songs to just 10 is nearly impossible, so we decided to:
A) include a mix of traditional carols, hymns, and more modern tunes that you might hear on the radio today. (Do they still have radios?) 📻
B) choose songs we could find videos for on YouTube.
So in that spirit, here are our Top Christmas Songs from 2017.
Plus we included the lyrics to each song so you can sing along. 👩🏻‍🎤👨🏻‍🎤🎶
Tips on Preparing For the New Year
So the past few years have been pretty tough. Let's start off 2022 the best we can.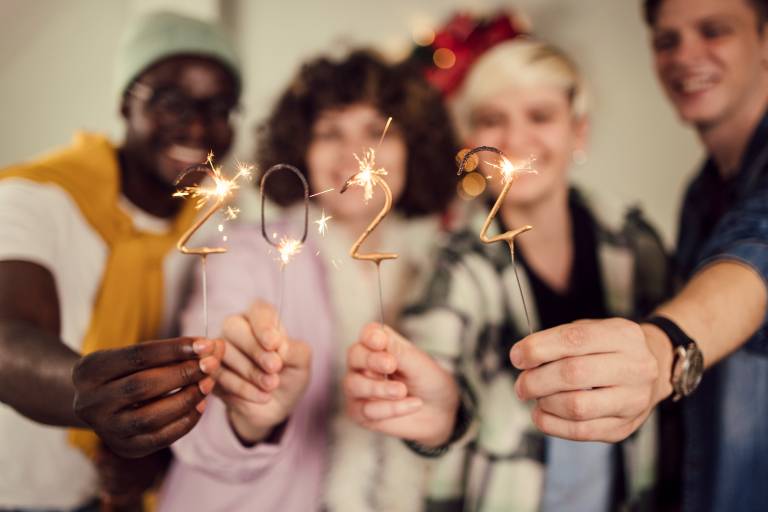 With the arrival of 2022, it's the perfect time to put forth a good attitude to start the year off right, knowing that things aren't going back to "normal" but we can make the most of it.
Whether you're moving to a new place — be it a whole new city, just a new home, or just a new frame of mind — it's important to do all you can to set yourself up for success.
Let's plan ahead and pull out all the positivity we can so we can start 2022 on a high note: that means outlining some resolutions for the new year.
If you haven't made resolutions before, now's the perfect time to start. If you have made resolutions before, chances are you've made the same one every year. No, really!
Statistics show that more than 60% of people made the same resolution for 2020 that they made in 2019. If you're down to try something new, let's consider the options.
9 Ways to Share the Spirit of the Season
As the saying goes, sharing is caring. Remember this holiday season to give back to the community around you. You'll make this world a better place.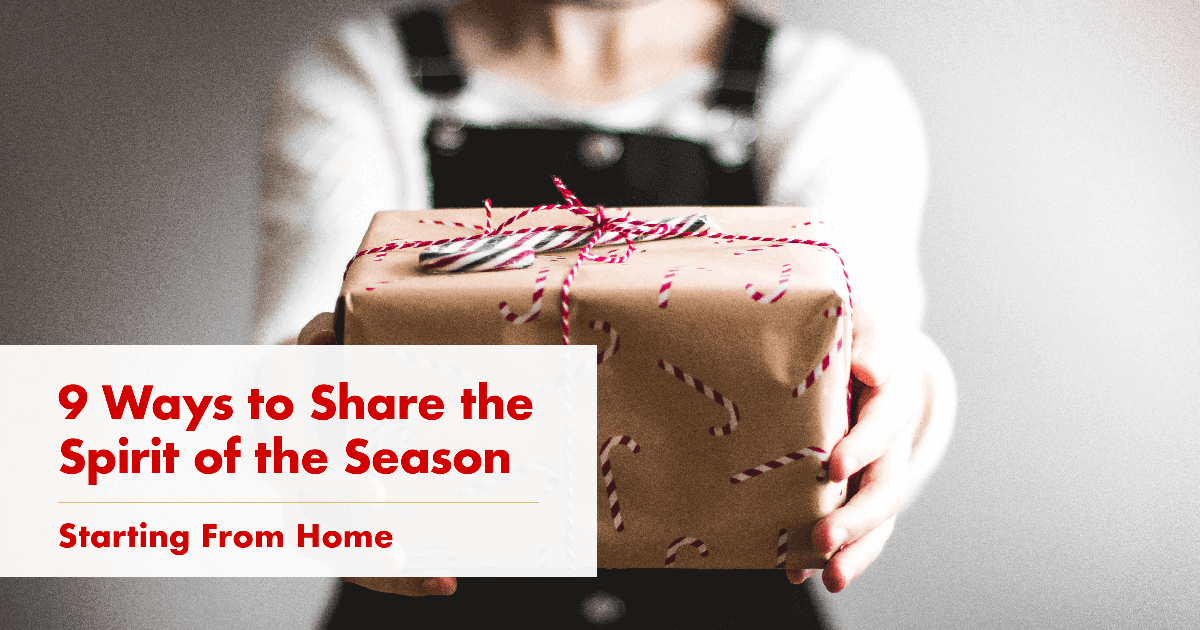 The holiday season is upon us, and many of us have already begun to celebrate. From trimming trees to lighting candles, it's the time of year to fill your homes (and hearts) with holiday joy.
But there's no need to stop at your front door. Let the spirit of the season radiate outward from your house into your community.
Some homeowners hang outdoor lights and decorations to help make the neighborhood "merry and bright." But that's not the only way to share the magic of the holidays with others.
Not sure where to start? Check out these 9 inspirational ideas for spreading cheer far and near!
THERE'S NO PLACE LIKE HOME
You probably don't have to look far to find someone who could benefit from a gift or kind gesture this time of year. Try one (or all) of these ideas for sharing the season with those closest to home.
---
From all of us at Guthrie Group Homes, Merry Christmas and Happy New Year!
Libby Guthrie